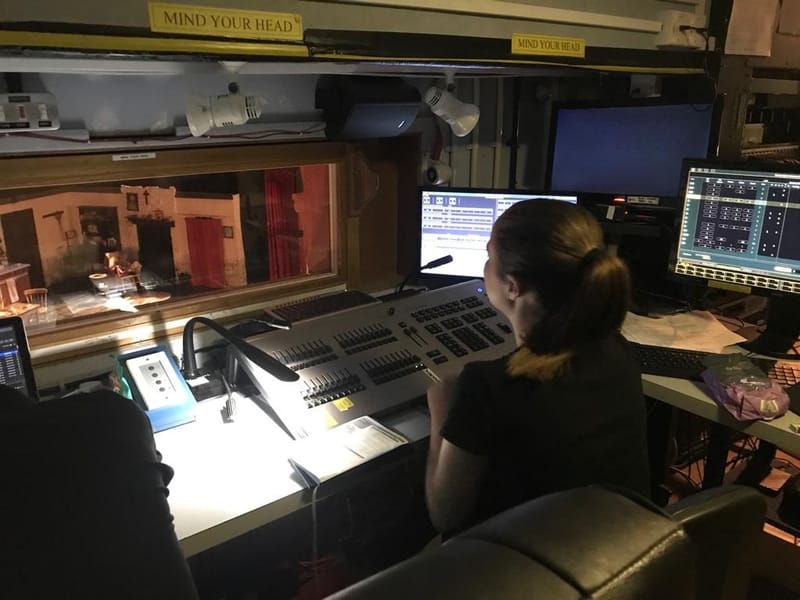 You could be part of a future production
Theatre needs not just actors, but design, costume, lighting, music and more, and we encourage members to get involved in all aspects. We nurture the talent both in front of and behind the curtain. Have a Go - See "Membership" below for details.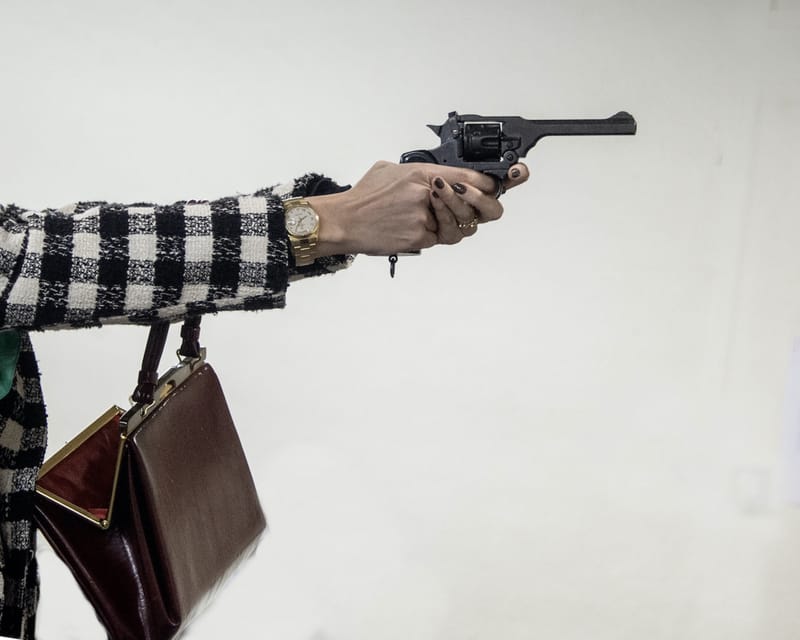 Auditions
Readings, auditions and rehearsals are announced here or on our Facebook Page. Click LEARN MORE to see current openings.
Learn More
Membership
Join Stamford Shoestring Theatre as a member... ...and gain the opportunity to take part on stage or behind the scenes. Make friends and socialise with people who share a common passion for theatre. Members receive regular newsletters, giving details about productions, invitations to other non-Shoestring events and special offers to Stamford Arts Centre shows. Members can take part in productions. To join, fill in the online form below (under construction!). Or click on LEARN MORE to reach and download the membership form. Or email the Membership Secretary at membership@stamfordshoestring.com
Learn More